Here is what is coming up in SWTOR:
- The Umbaran Patrol Tauntaun; This is a mount that is a subscriber reward. Once you subscribe anytime during February you will be sent this mount via the in-game mailing system.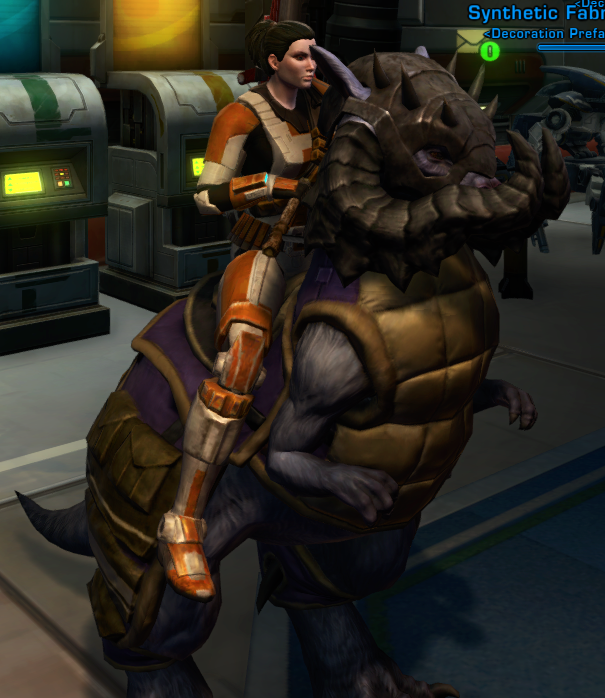 - Game update 6.1; Dropping on Tuesday Feb 11. This includes an new stronghold on Alderaan and the next small story update.
- February In-game events; Rakghoul Resurgence Event on Alderaan runs from Feb 11 to Feb 18. Bounty Contract Week runs from Feb 25 to March 3.