Welcome to the homepage of Universal, our guild on Satele Shan server of the MMORPG Star Wars: The Old Republic. We are a mature and friendly guild serving the Republic, catering to players of all character/skill levels. Our aim is to provide a group environment that is both pleasant and fun for our members. Many of our members enjoy all aspects of the game. If you want to join a fun and friendly guild, why not apply to Universal.
Wednesday
Thursday
Friday
Saturday
Sunday
Monday
Tuesday
25
26

9:30 pm

GMT -5

Master Flashpoints

27
28
29
30
1

10:30 pm

GMT -5

Story Mode Operation
Hi All,
Here is a brief summary of game changes introduced in the latest update.
- A new stronghold has been released on Alderaan! If you want to take a look before purchasing you can check the public stronghold listings and travel to one listed there.
- A small story update has been released. This only involves a couple of conversations and cutscenes.
- Various bugfixes have been applied.
- Various class changes made for balance
For a detailed list of changes made for this update you can view the patchnotes here
Here is what is coming up in SWTOR:
- The Umbaran Patrol Tauntaun; This is a mount that is a subscriber reward. Once you subscribe anytime during February you will be sent this mount via the in-game mailing system.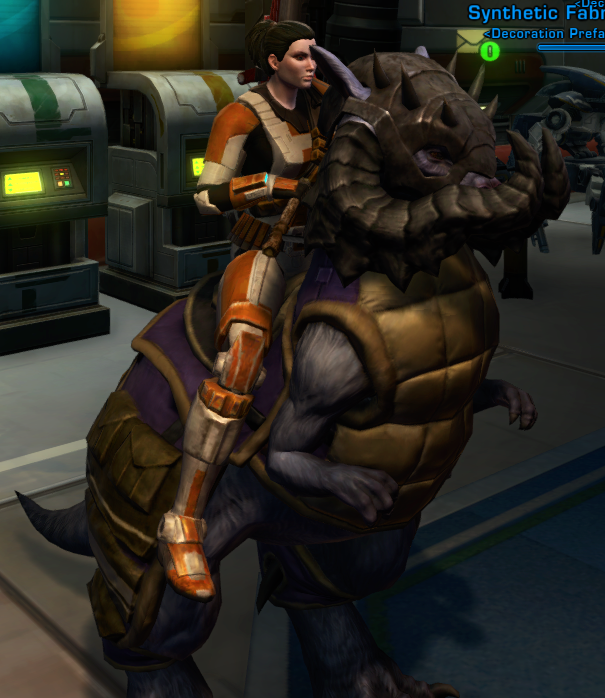 - Game update 6.1; Dropping on Tuesday Feb 11. This includes an new stronghold on Alderaan and the next small story update.
- February In-game events; Rakghoul Resurgence Event on Alderaan runs from Feb 11 to Feb 18. Bounty Contract Week runs from Feb 25 to March 3.
Hi all,
The guild website has been neglected for a while in favor of the easy communication by discord. As great as discord is, I feel that some tools that are provided by the website are better suited to some purposes like event signups and forums where longer posts like guides or such can be posted.

To that end we will be attempting to update any information on the website and will be using it for event signups including operations/raids. Discord will still be the primary application for quick communication between members, but be sure to check out the website forums for more in-depth information (or even add to them).